D.Look
Current economic data of the Czech Republic at a click
Access thousands of economic and financial time series including forecasts. In one place.
Create an account for free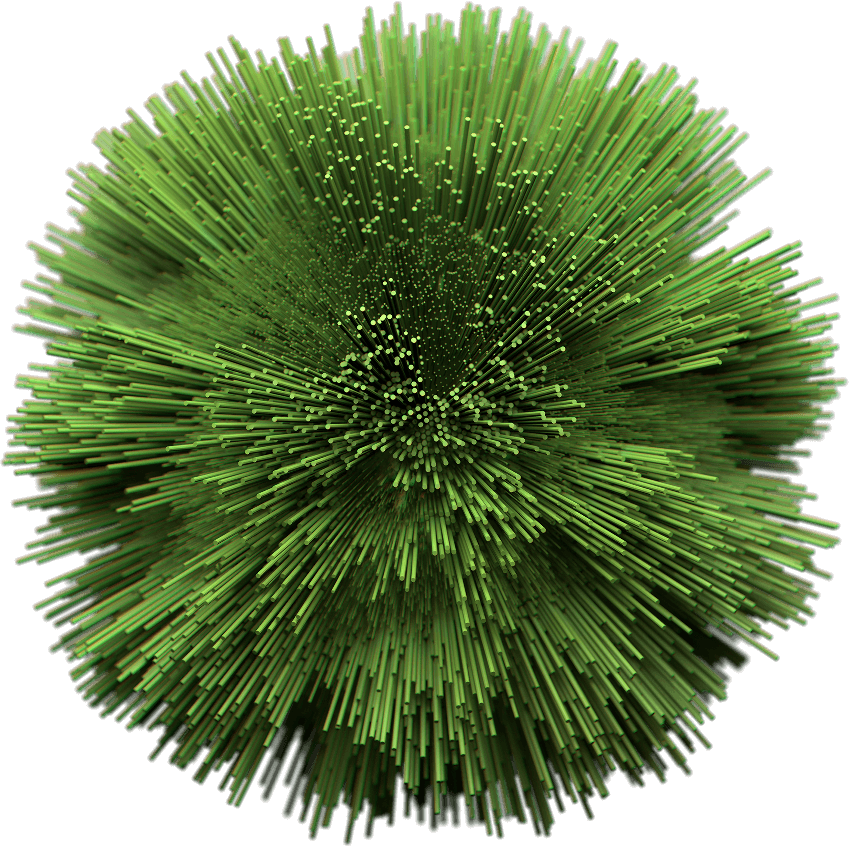 Obtain context

Analyses of current topics will help you navigate new trends and economic contexts and give you an overview of the latest data.

Access macroeconomic data

You get access to thousands of macroeconomic time series from various sources (CSO, CNB, MLSA, Eurostat, IMF and others). In one place and including their forecasts.

Interactive graphs

Advanced data visualization is a matter of course. Combine multiple time series to get even more data for your economic or financial analysis.
Data and predictions
Topic overview
Comments and analysis segmented according to the IMF methodology
Premium features
Make the most of D.Look
Don't look everywhere for data. With a premium account, you get access to a clearly structured database full of domestic and international economic data
Get the most out of D.Look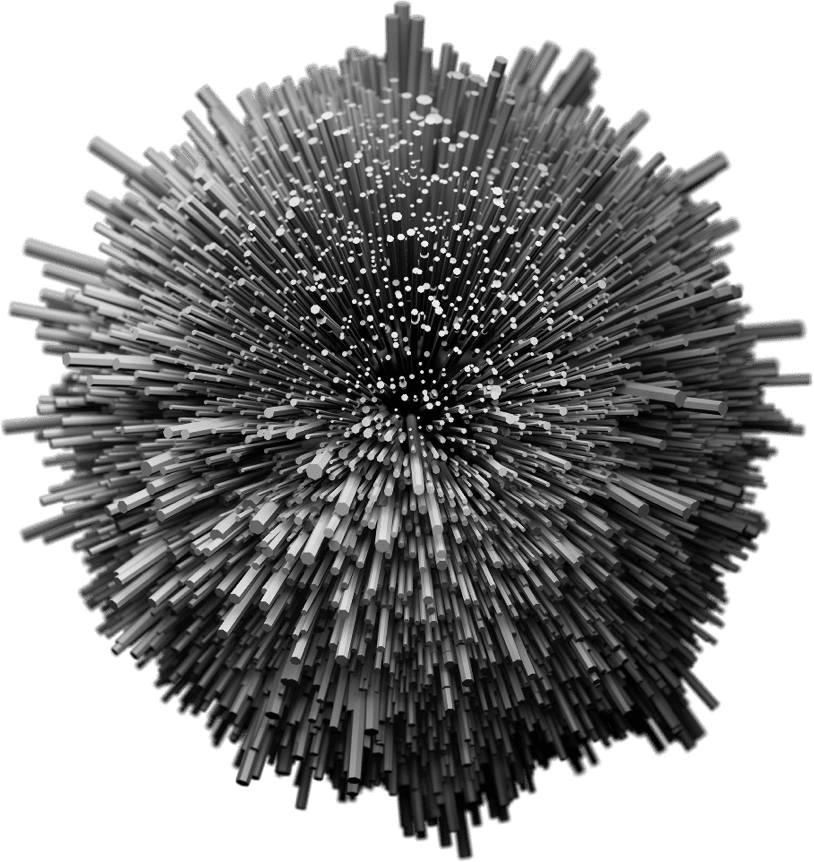 Advanced chart settings

On average, a graph can provide similar information to 80 words. Our charts with advanced settings are even more verbose.

Data comparison

One and one are usually two. But if you can add two, three or more indicators to a single chart, you'll get a much more detailed result.

Downloading datasets

Need to use the data in your business system or advanced data analysis tools? No problem. Just download them from us.
Answered by
Frequently Asked Questions
Find out everything you need to know. If you have any additional questions, please do not hesitate to contact us.
A basic D.Look account is free. Premium account costs 10 000 CZK ex VAT per year.

With a Premium account, you get access to predictions for hundreds of macroeconomic and financial time series. These forecasts will make your business and financial planning easier. You will also get access to advanced visualization tools where you can compare each time series and its predictions with each other. You can also download the time series and their predictions in the data format of your choice and use them, for example, for modelling.

Just click on "Activate premium", fill in your registration details and send them to us. We will process your data and then send you the payment details. As soon as we receive the payment, we will activate your D.Look Premium account and you will be able to use it to its full potential.

Please be patient. It takes some time for internal processes to verify the client. If nothing happens for a longer period of time, you can contact us at

ceczdlook@deloittece.com

. We will let you know what stage your data processing is at.

This should not happen. Once the amount has been credited to our account, then your Premium account will be automatically activated. Please check if you have successfully made the payment.

Economic forecasts are the output of the Deloitte macroeconomic model. It is a semi-structural macroeconomic model that models all the important linkages in a small open economy. The model is made up of several interrelated blocks - national accounts, real economy, prices, monetary and financial sector, external sector and government sector. The model respects the macroeconomic identities in the economy. The primary economy modelled is the Czech economy. The forecast of external developments is taken from the International Monetary Fund. The model is continuously updated and further developed.